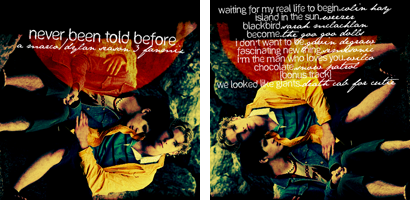 Fandom: Degrassi
Pairing: Marco/Dylan
9 Tracks


This is the first of two fanmixes I made for
darco_week. This one spans from Pride to It's Raining Men, with a Bonus track referring to Season 4's Moonlight Desires. This fanmix is from both Marco and Dylan's points of view.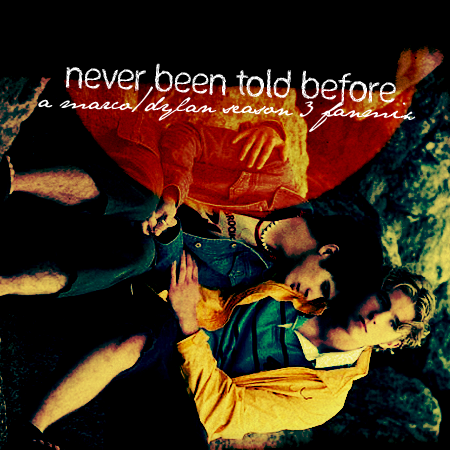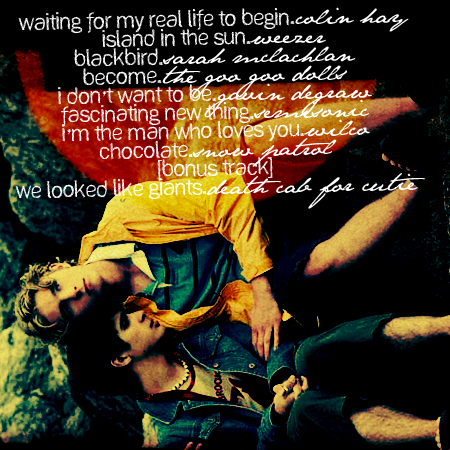 oo1.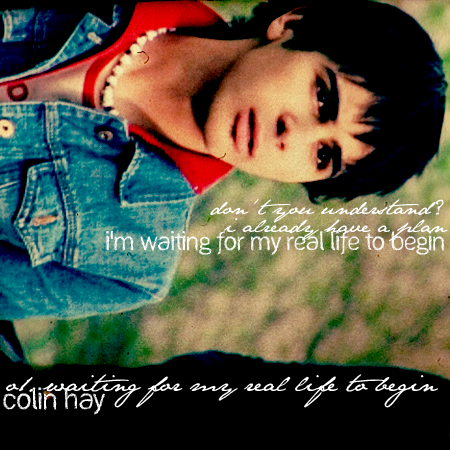 oo2.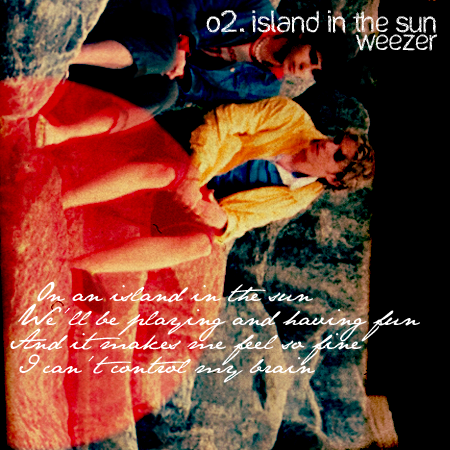 oo3.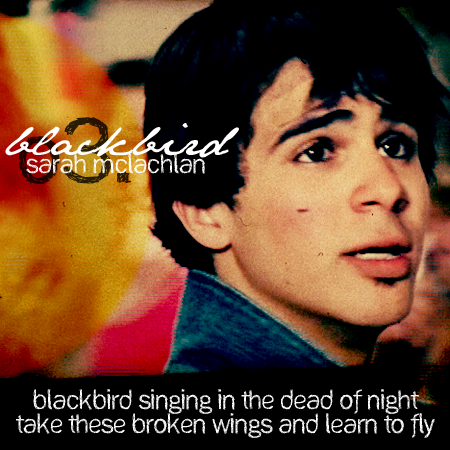 oo4.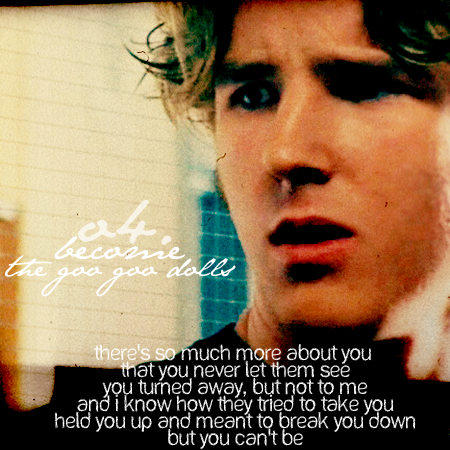 oo5.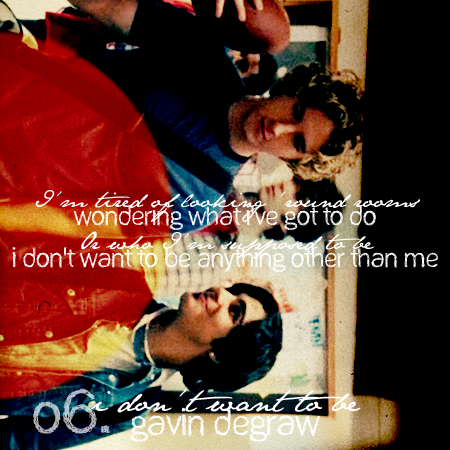 oo6.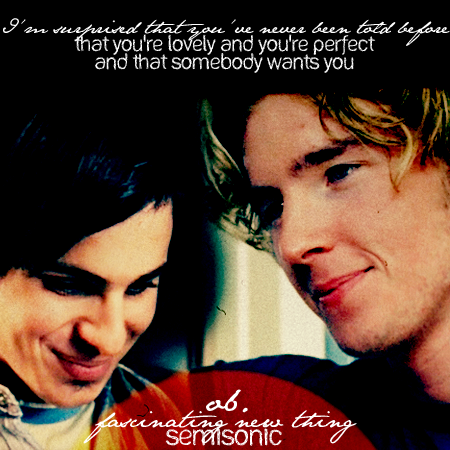 oo7.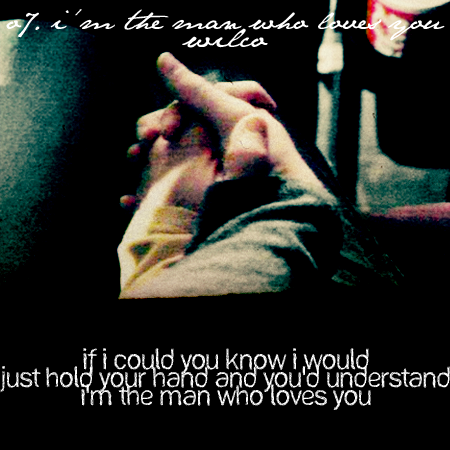 oo8.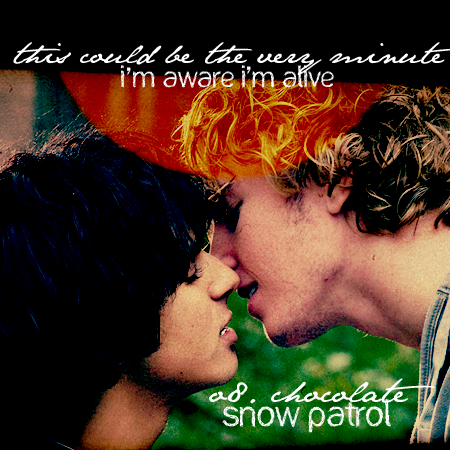 oo9.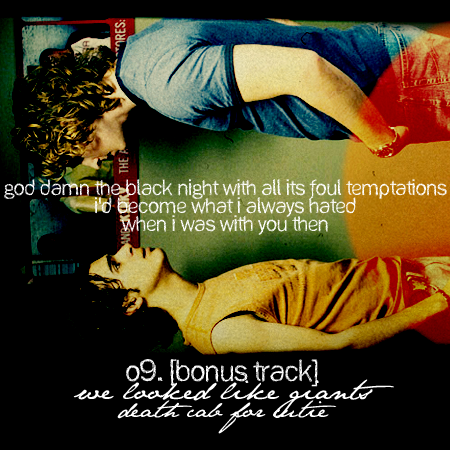 Zip via Sendspace
All tracks are M4a format.
Please comment if taking. Thoughts are welcome!




feeling:
hungry
listening to: R.E.M. performing at the Rock & Roll Hall of Fame ceremony