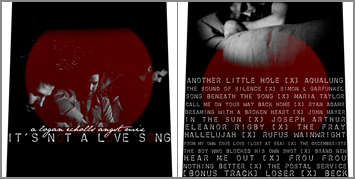 If Logan had done anything but sleep and mope in the dark during 'There's Got to be a Morning After Pill' and 'Postgame Mortem,' I'd like to think he'd have made a playlist like this.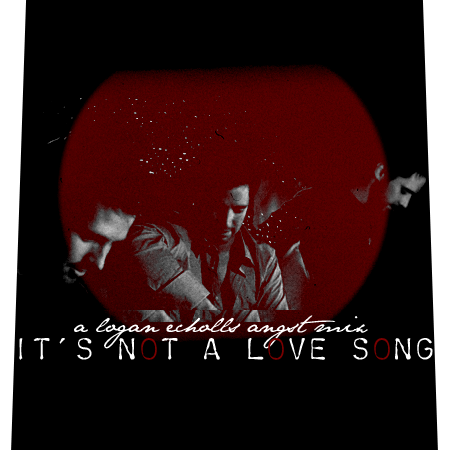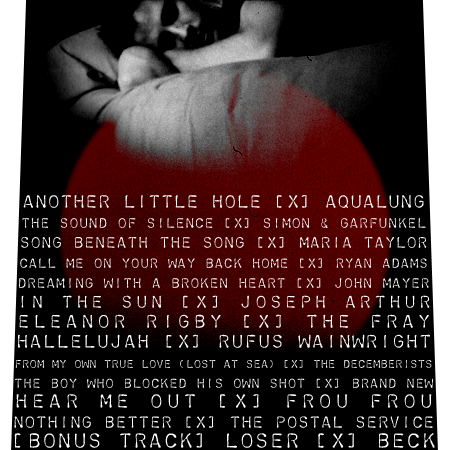 oo1.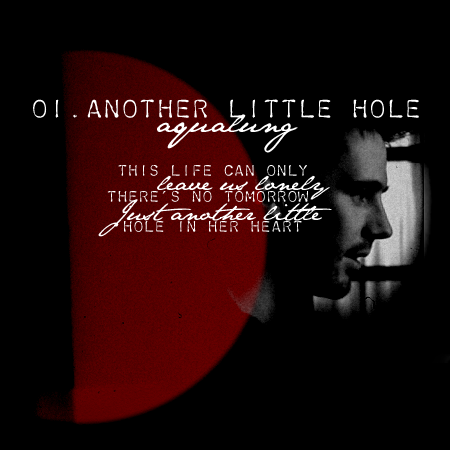 oo2.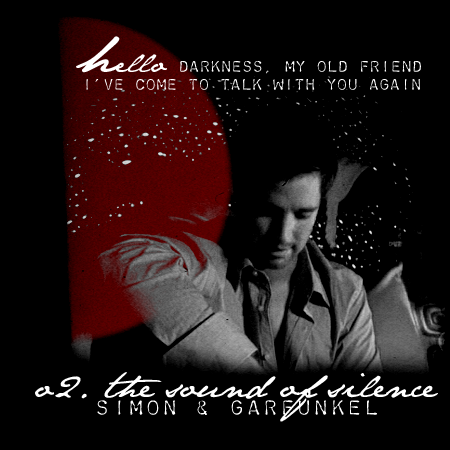 oo3.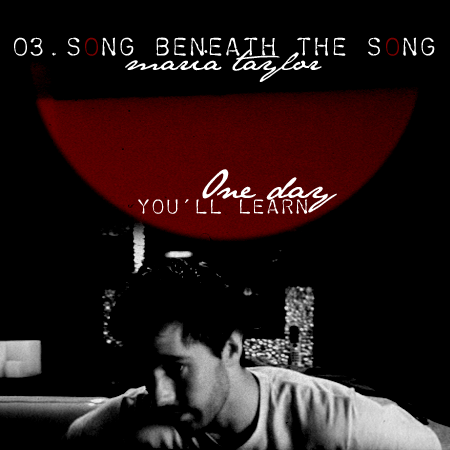 oo4.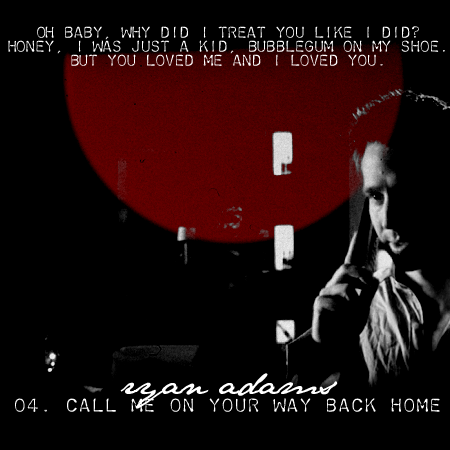 oo5.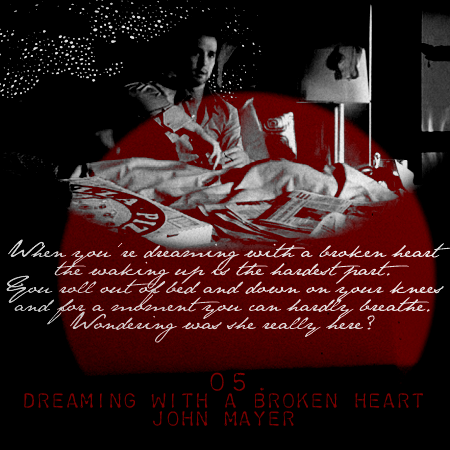 oo6.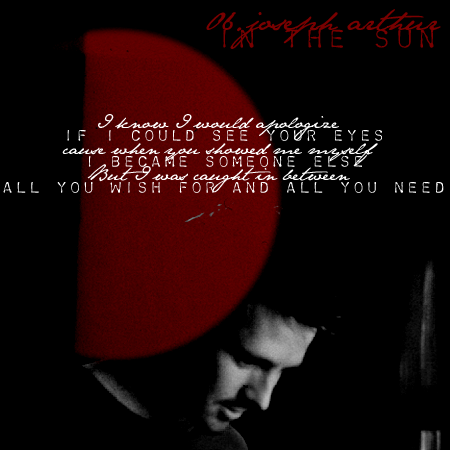 oo7.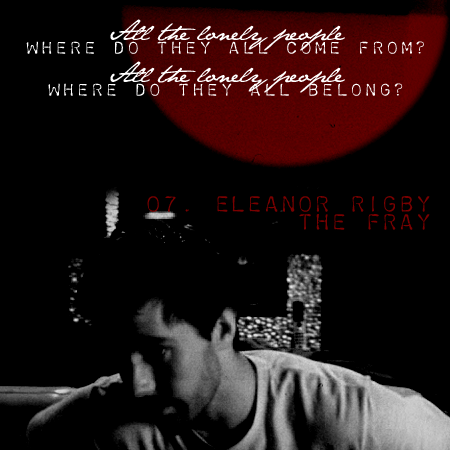 oo8.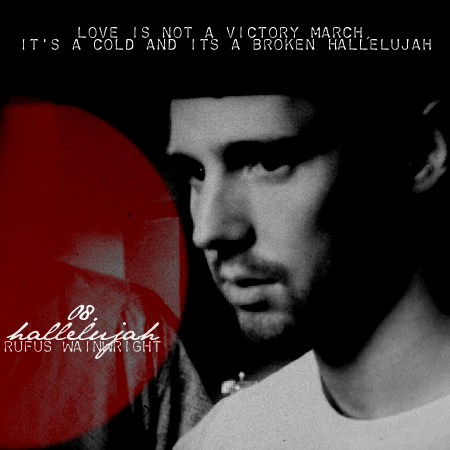 oo9.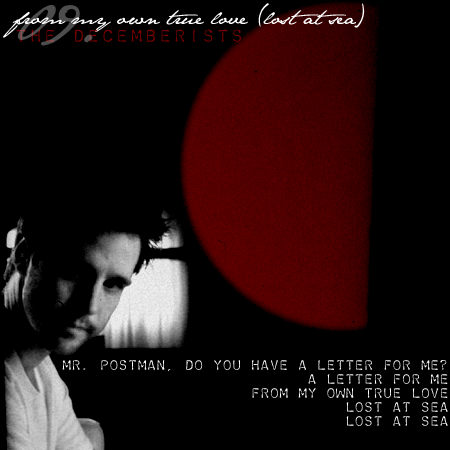 o1o.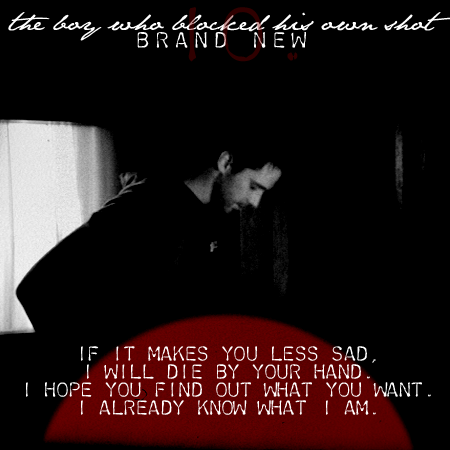 o11.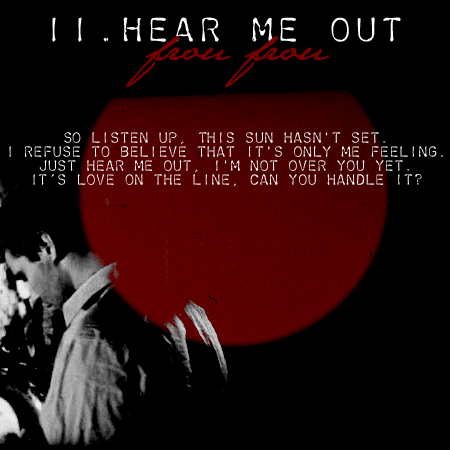 o12.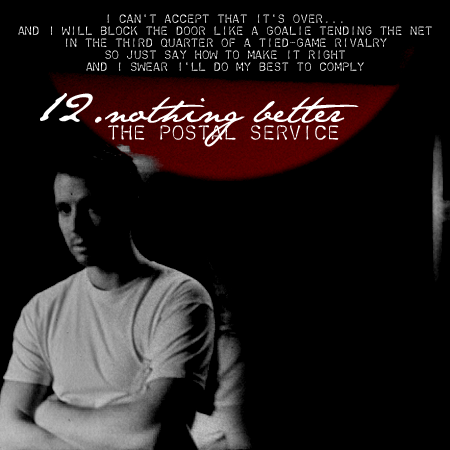 o13.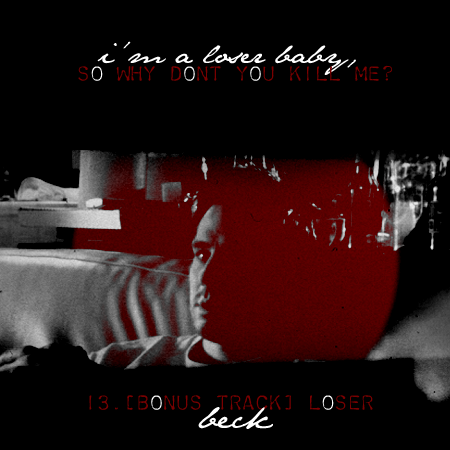 Zip via Sendspace
Zip via MegaUpload

All songs are in .m4a format. =\
Please comment if taking. Feedback is always welcome. I hope you like it.